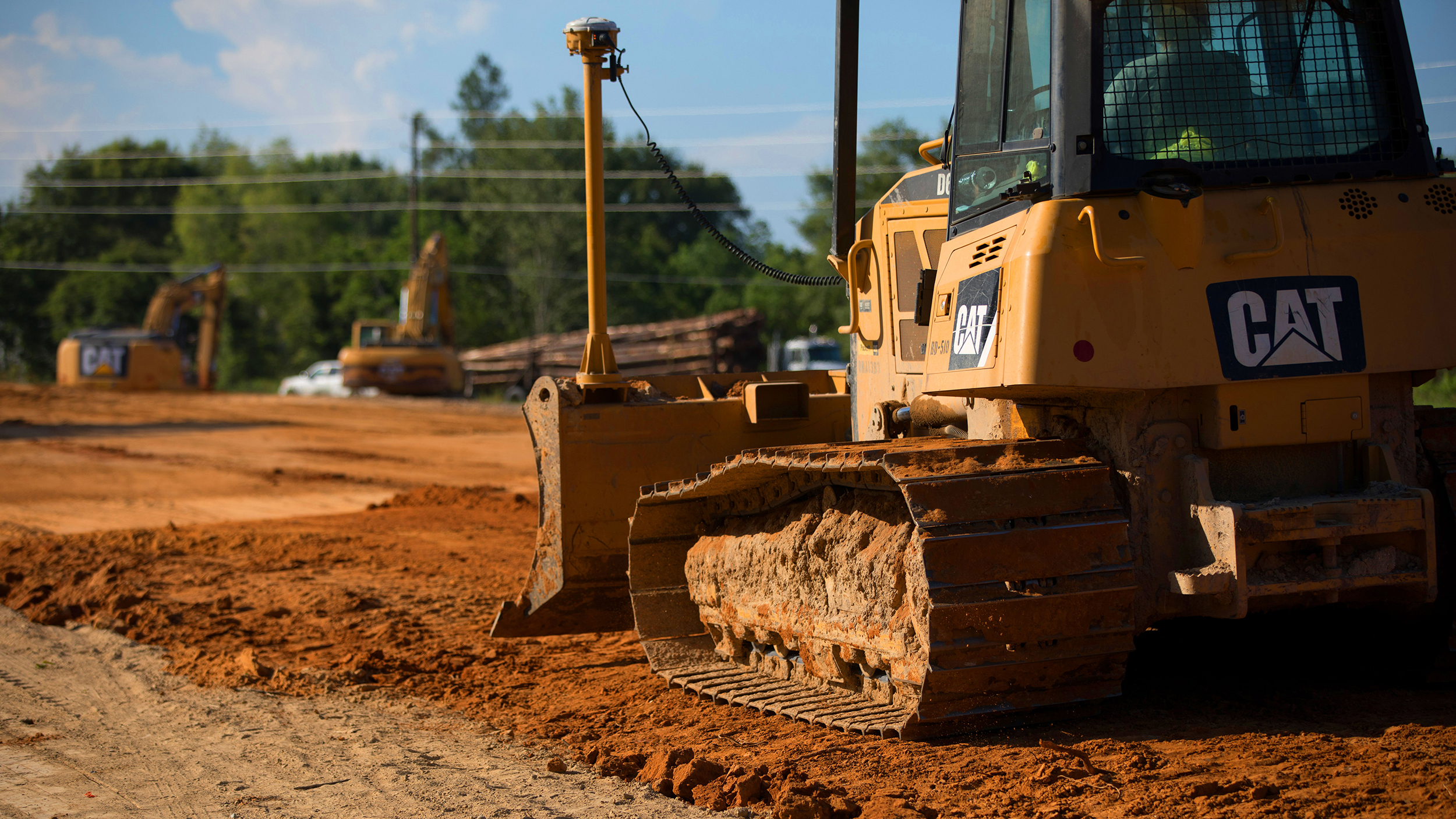 WE MAKE IT. WE SELL IT. WE PAVE IT.
Asphalt Paving has been HPS's core business for over 30 years. With three asphalt plants located throughout South Mississippi and Louisiana, we can effectively serve a large geographic footprint. HPS offers a wide range of paving capabilities from residential and subdivisions to airport runways, interstates & highways.
HPS has been delivering ready mix concrete solutions to commercial and residential customers for over 15 years. With two locations in Pearl River County and our newest addition, SMI Concrete in St. Tammany Parish, we are able to efficiently service all of our customers in and around the area. Since we produce all of our own sand and gravel, we are able to continuously maintain superior quality on our variety of concrete mixes. Utilizing a diverse fleet of front & rear discharge mixer trucks, we can serve you in some of the most adverse conditions.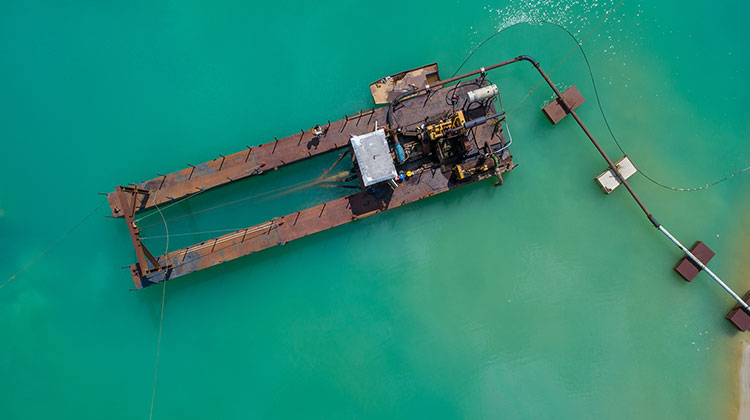 If it wasn't for sand and gravel, we would not be here today. Two fully staffed mining operations allows us to produce all of our own sand and gravel for our asphalt and ready mix operations. This allows us to continuously maintain a high standard of quality from the beginning to the end. This is why we consider ourselves vertically integrated.
With some strategic planning and a strong network of relationships, we have been able position ourselves to ensure we have an unparalleled amount of mining reserve for the future. This allows us to not only meet internal demands but also our customers for a variety of materials, such as:
SAND, PEA GRAVEL, CLAY GRAVEL, BORROW (DIRT), TOPSOIL, LIMESTONE, & CRUSHED CONCRETE
Whether it be clearing and grubbing, fine grading, earth work, drainage, or soil stabilization, HPS has the resources and abilities to meet your site expectations. Utilizing the latest machine grade control technology allows us to produce superior accuracy and quality on all of our projects.
APPLY FOR CREDIT.
Download the credit app PDF, fill out, and click the SUBMIT button on the form to email it or click the PRINT button to print application and fax to (601) 798-3072.