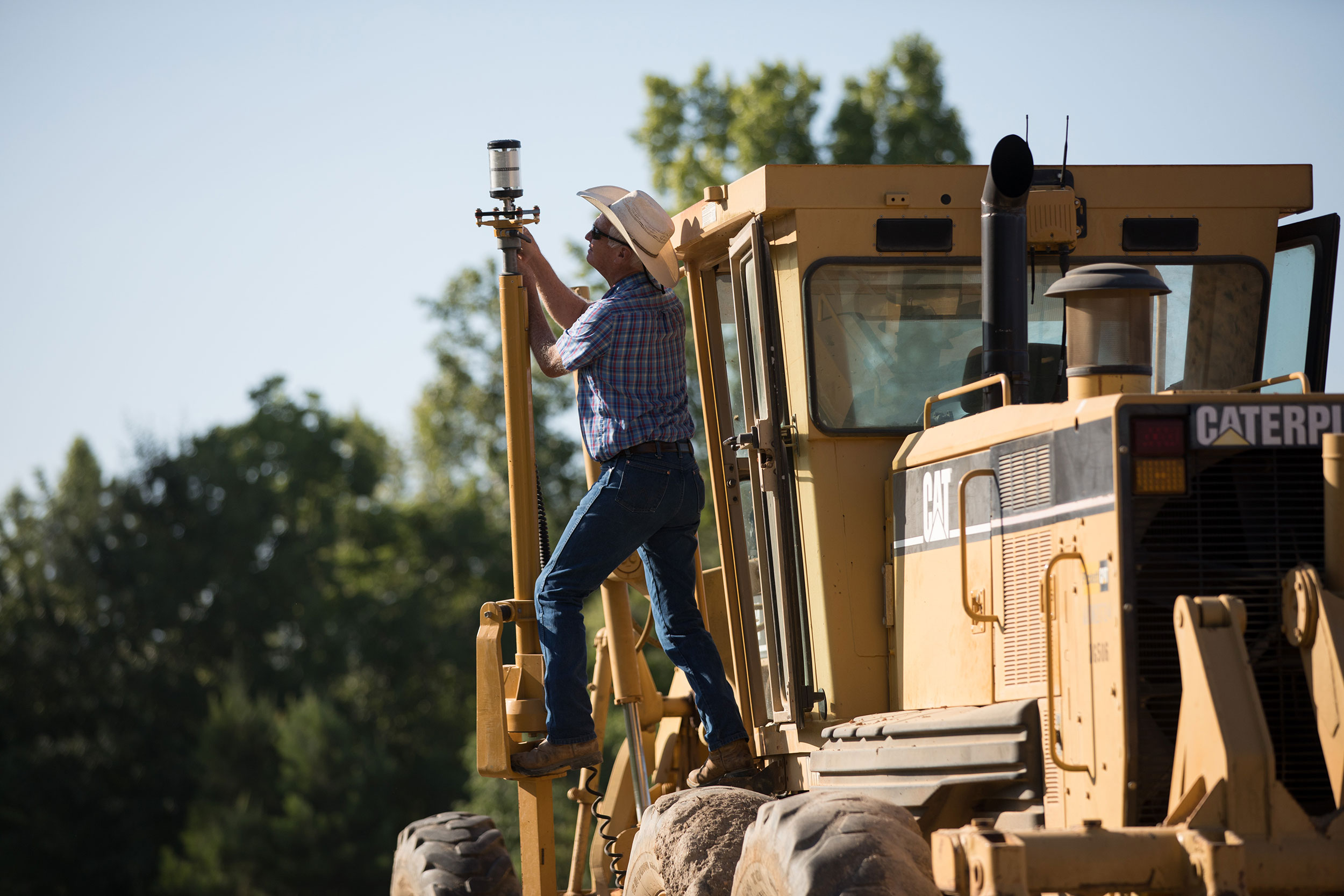 Sometimes you want to go where everybody knows your name, and they're always glad you came. For over 50 years, we have been straightening the curves, building the roads, and making sure you have a safe commute. We've expanded a lot through the decades, but we've never lost sight of what matters the most – our customers, employees, and excellent service.
Our mission is to implement long-term relationships with our clients based on product quality, professional integrity, and safety.
Our Project Management Team can help plan your Road Construction project.
Asphalt Paving, Mining & Aggregates, Ready Mix, and Site Development
Over the past 50 years the company has grown to over 200 employees, 3 asphalt plants, 5 ready mix plants, 2 aggregate mining operations, and a modernized fleet of equipment and trucks. A lot has changed over the years, but our dedication to excellence has remained.